The Great New York State Fair
Official Website + Content Development
When one of the largest state fairs in the United States, The Great New York State Fair, needed a experienced digital team to lead their content development execution, a refresh of their website, and develop an overarching social media strategy, they came to none other than PXL agency to lead the way. Starting this summer, PXL is now responsible for maintaining and updating the sites for the Fair and the Fairgrounds, creating a more organized, accessible and user-friendly experience for fairgoers attending the 18-day celebration. Additionally, along with efforts put forth by Studio City PXL, our content development initiative will help create a more cohesive and effective marketing campaign for years to come.
Client
State of New York Department of Argriculture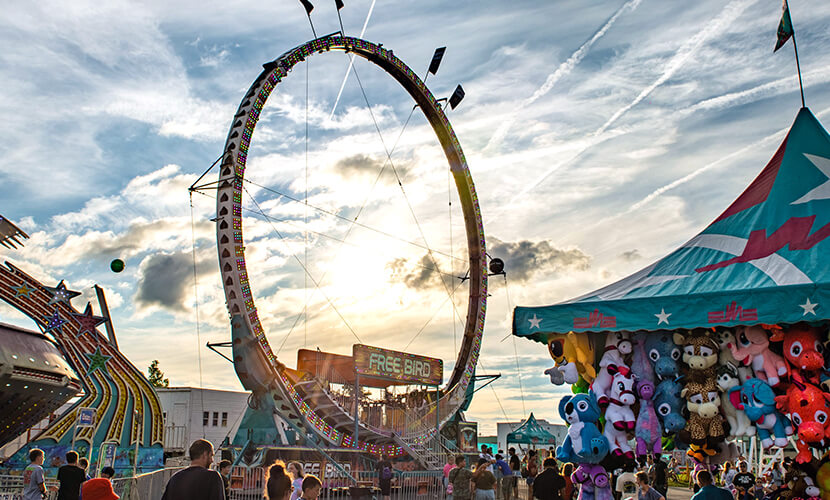 Capturing the experience
After a year away due to the COVID-19 pandemic, The Great New York State Fair needed the 2021 marketing campaign to re-engage the general public by sparking excitement and nostalgia. To deliver on these goals, PXL centered our creative campaign on the personal experience of going to the Fair, emphasizing the sights, sounds, tastes, and emotions of being at the Fair.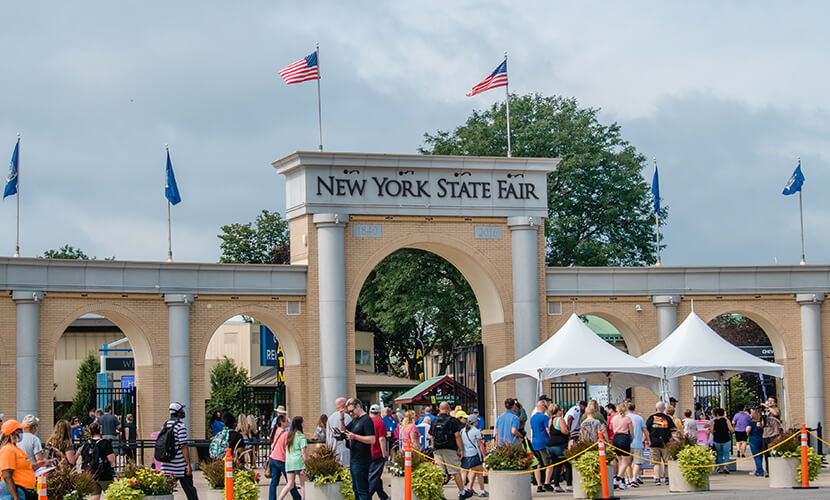 Creating compelling content
To support our social campaign, PXL flew in a team of the world's best event photographers to capture all the unique and magical moments the Great New York State Fair had to offer. Our uncompromising focus on quality, compelling content resulted in a 70% increase in engagements from previous years.