Jurassic World: Camp Cretaceous
An Immersive Web Experience
PXL was excited to collaborate with Netflix and DreamWorks in bringing their new show, Jurassic World Camp Cretaceous, to life in a fully immersive web experience. Together we created an interactive site, localized in five different languages, filled with over a dozen interconnected components.

CampCretaceous.com is a stunningly designed site that uses video, animated parallax backgrounds, and ambient audio to virtually take fans to the world of Isla Nublar. Visitors can explore the camp, out-run dinosaurs, complete activities, and uncover top secret information, with over 30 minutes of content for fans to enjoy.

View the Site
Clients
Netflix
DreamWorks Animation
Services
Website Development and Design
Game Development and Design
3D Animation
Video Editing
Content Creation
Copywriting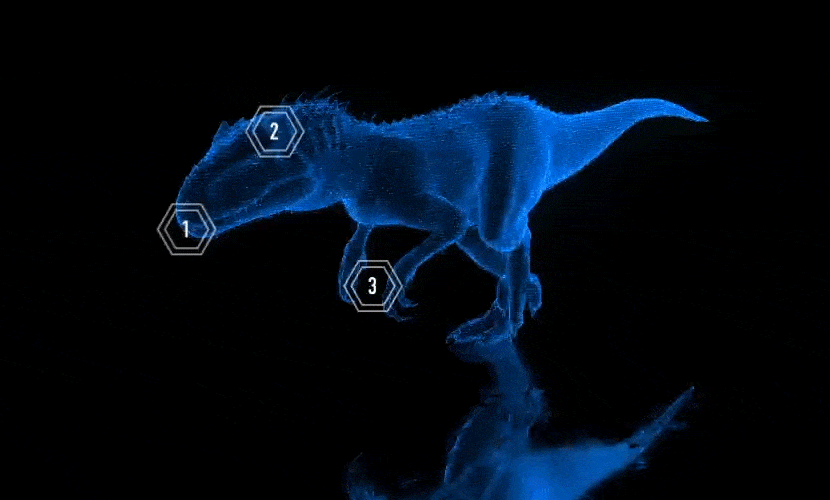 Uncover 3D Dinosaur Blueprints
Interactive models of Indominus Rex, Ankylosaurus, Stegosaurus, and Parasaurolophus allow fans to learn about the attributes of the dinosaurs.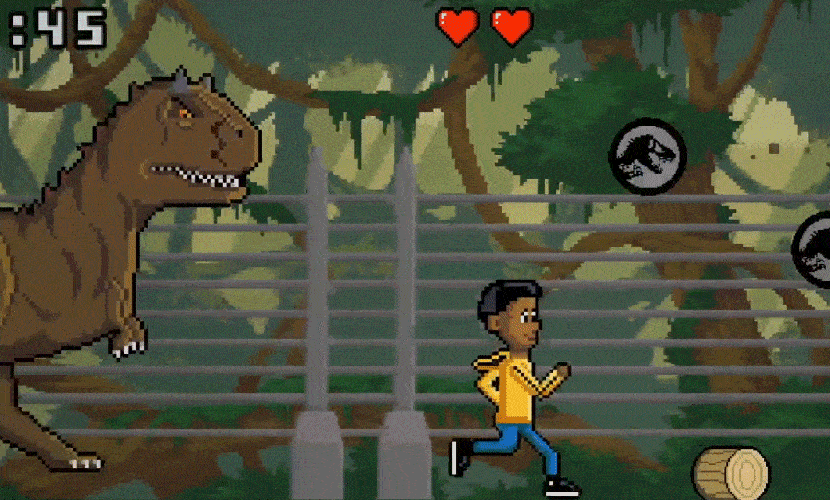 Escape the Enclosure
8-bit inspired game that challenges fans to earn a new high score... while staying one step ahead from an Indominus Rex!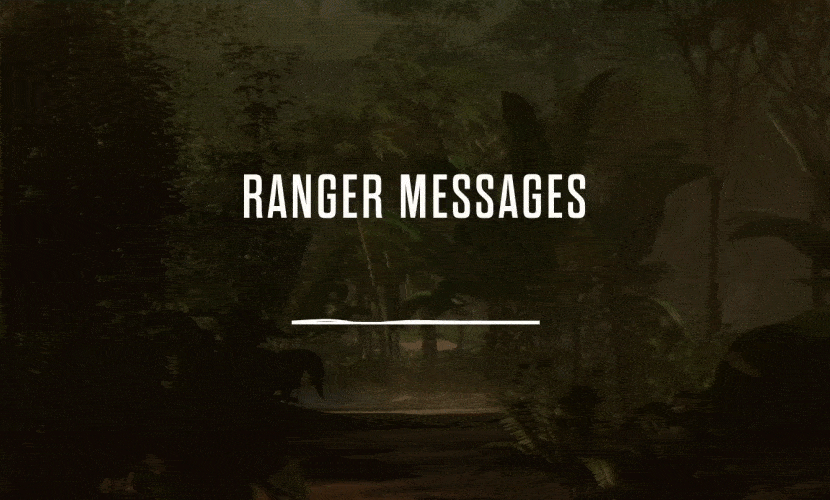 Listen in on the Rangers
Fans can tune-in to radio chatter from rangers and lab techs, providing clues of the adventures to come in the series.