Fox Movies
Official Studio Website
Fox Movies had their movie webpages decentralized away from their main website. Individual website building came to be expensive and time consuming, with low search engine results. Fox Movies needed a consistent, customizable landing page creation platform for all their latest film titles.
We developed our proprietary PXL Platform with powerful content scheduling and management capabilities. Our platform streamlines the movie digital marketing life cycle while also making customization simple and effective. In addition, we united all Fox Movies's latest titles under one website. We also provide Fox Movies with continuous support by delivering high quality creative assets and artwork.
Fox Movies was able to meet strategic marketing goals including cost savings, search engine enhancement, and simplified content management.
Services
Responsive Website and App Design
Content Management
UX/UI Development
Consumer Insights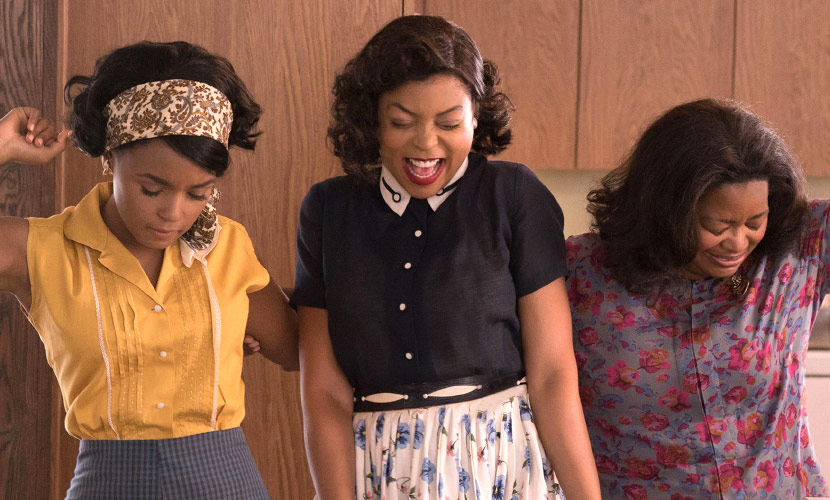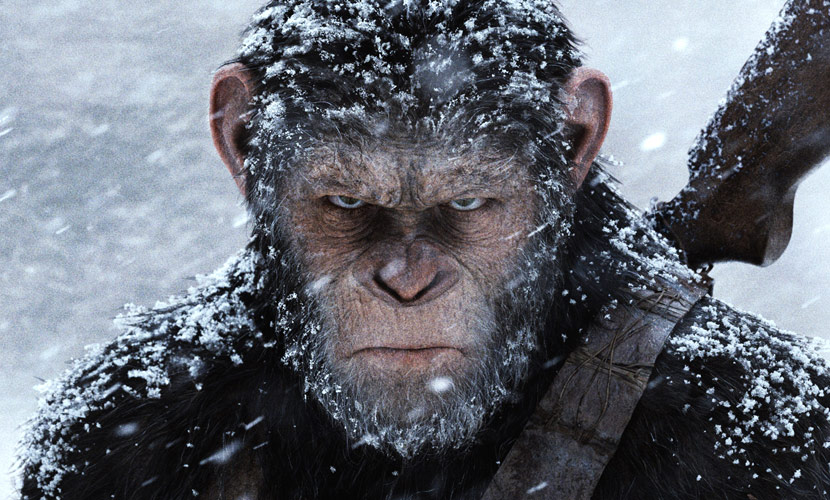 FoxMovies Platform
20th Century Fox creates and distributes all of their official film sites via FoxMovies.com. Rallying all of the sites under one umbrella has accomplished several key strategic goals for the studio's theatrical digital marketing division, including search enhancement, cost savings, and rapid deployment of content.