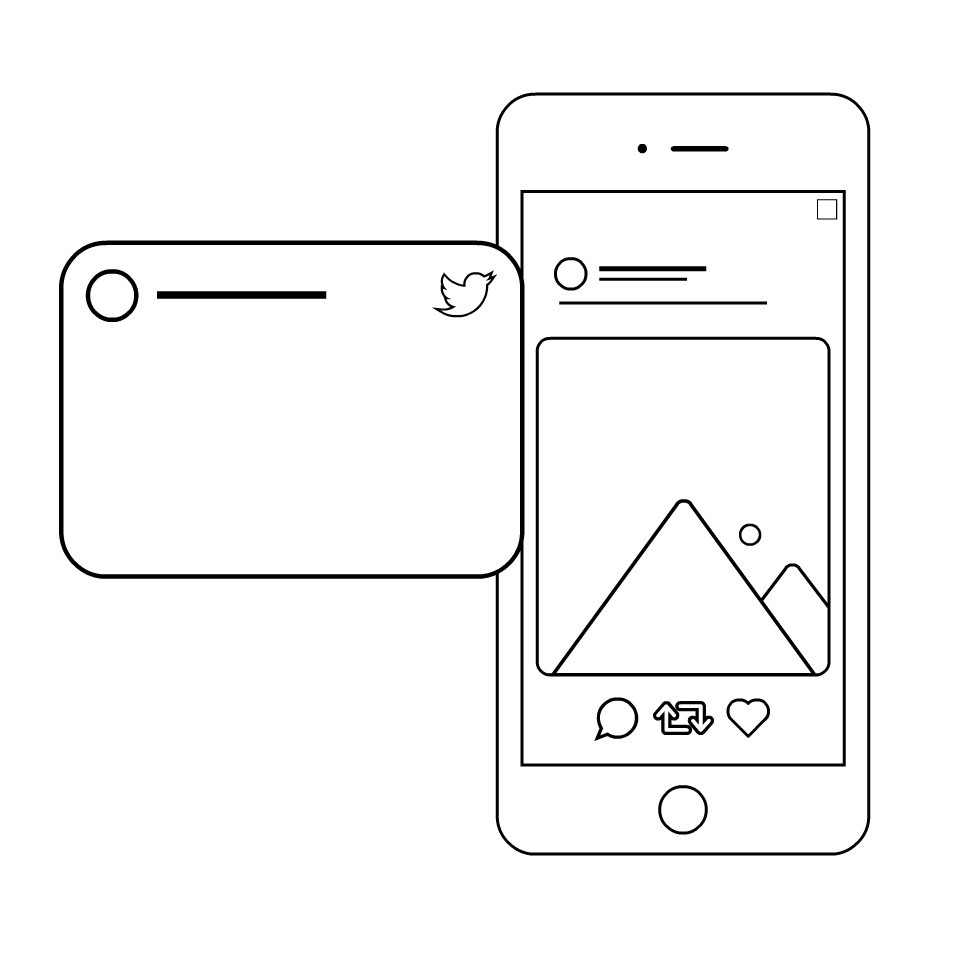 Social Review Technology
Amplify social chatter with the Social Review Technology platform, a social media tool for quickly responding to positive comments with personalized high-end motion graphics.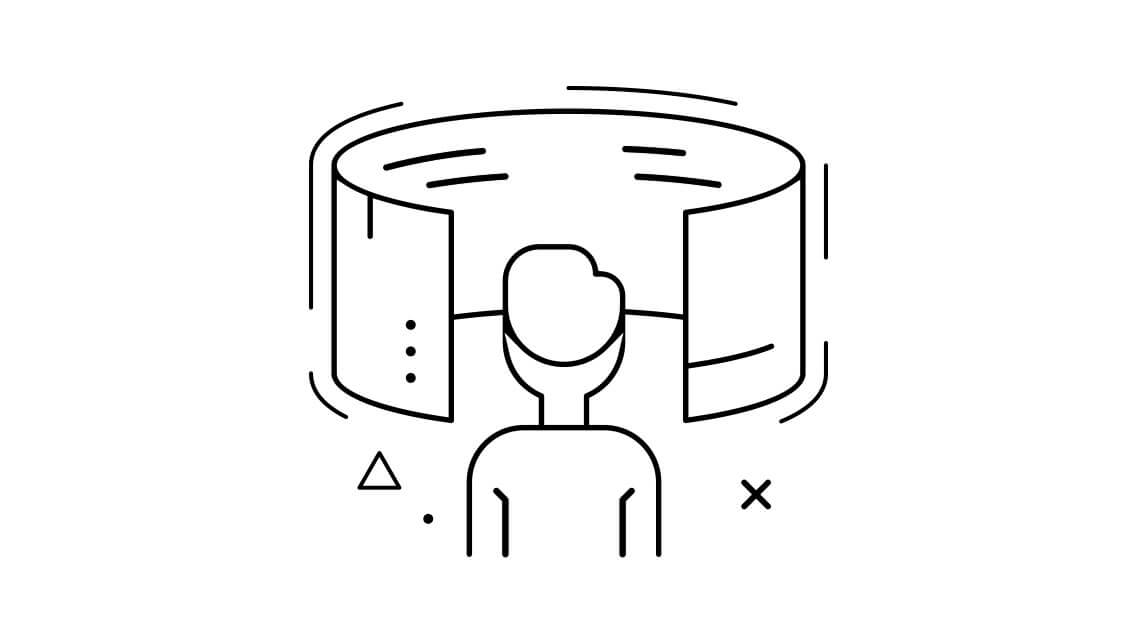 VX Platform
VX is PXL's metaverse platform built to allow environments to become completely tailored to whatever our client's needs. With VX, we can build customizable and dynamic experiences and events that unfold in real-time for tens of thousands of attendees. Your metaverse can include whatever, and however many, scenes you want - you have full control. Additional capabilities include live streaming, audio proximity, emojis, video calls, Q&A's, and global and direct chats. To date, we've built immersive virtual experiences for Paramount Pictures, ViacomCBS, Walmart, and Arizona State University — just to name a few.
PXL Platform
The PXL Platform is a robust website system featuring a fully-custom content management interface. It's designed to be used as the foundation for any enterprise B2C or B2B website, and is the backbone of sites that have been visited over 1 billion times since 2015.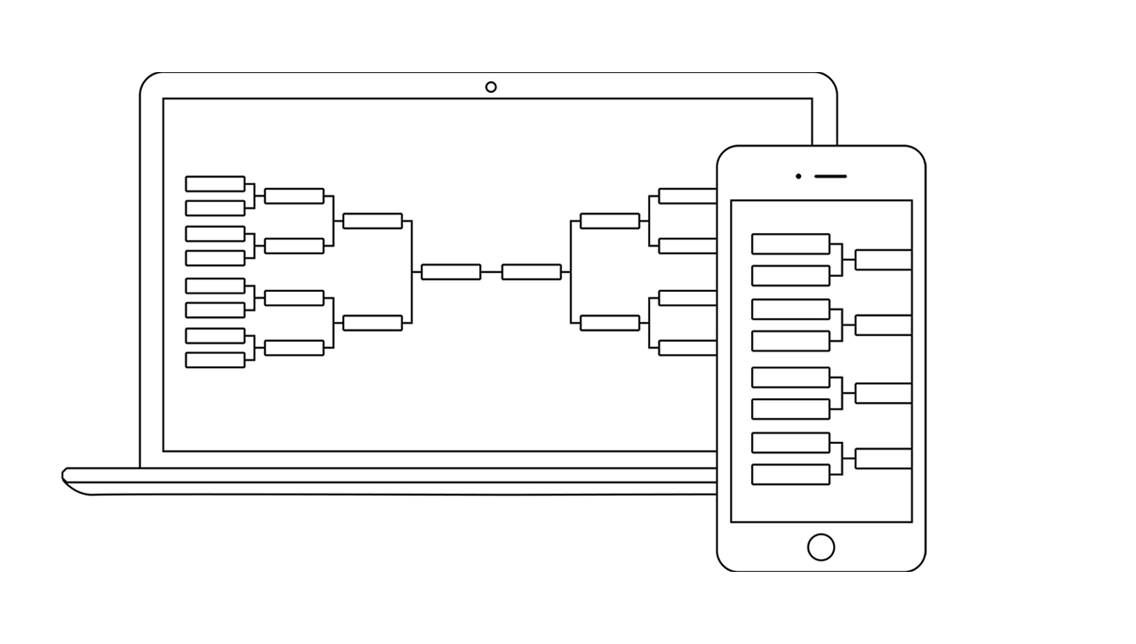 Bracket Contest Platform
Quickly launch a "March Madness" inspired digital campaign with our online bracket generator and moderation tools. Fans can set their brackets, select their winner, and share their pick with the world.