---
Storytellers at heart, we skillfully navigate all content mediums to communicate brand messages.
We are a one-stop shop for all your content needs – from the full suite of AV services to copywriting and design, we have you covered. Our content is innovative and compelling, but perhaps just as importantly, we are able to provide strategic direction and data to aid in the distribution of content, moving the needle across all verticals.
Social Media
We are well-versed with all social platforms. We employ all of the latest technologies and trends to develop platform-specific content designed to maximize reach.
GIFs & Stickers
Illustrate your point perfectly using animated GIFs that range from stickers to cinemagraphs.
Photo / Video
Our media content inspires and entertains. We offer a full suite of photography and video services.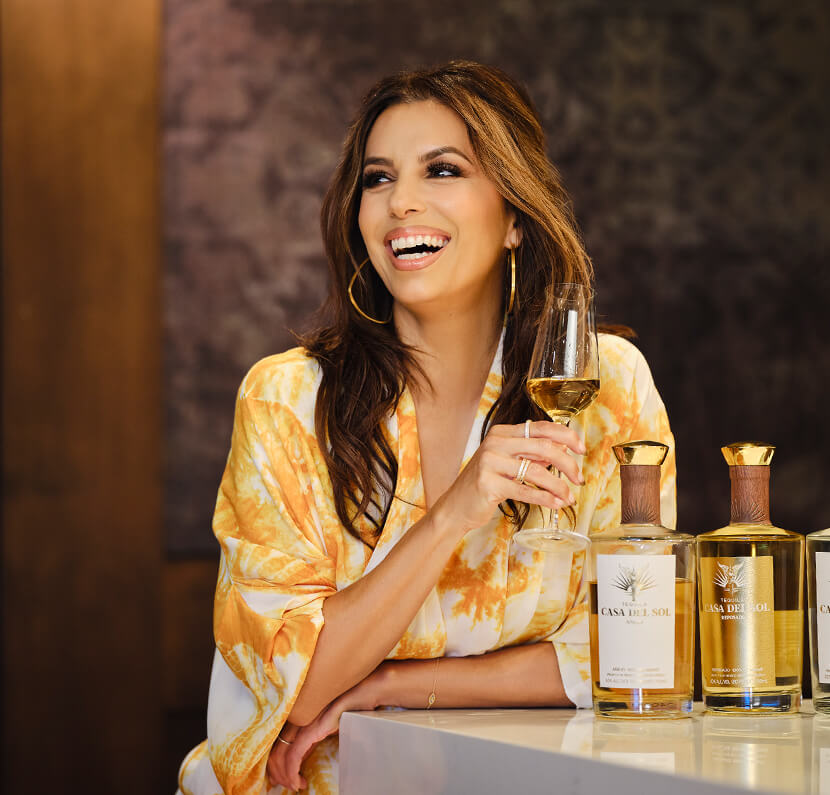 Copywriting
We've mastered the art of strategically delivering words to convey your message elegantly and effectively.
Motion Design
With a roster of the top editors and motion designers in the industry, our post-production team delivers 2D and 3D designs at record pace.
Animation & Illustration
Our animators and illustrators have years of experience that spans from hyperrealism to hypergraphy, and everything in between.