Responsive Website and App Design
Whether we're talking an official movie site, an exclusive digital experience or a mobile-first app, our design team has the chops to dazzle fans.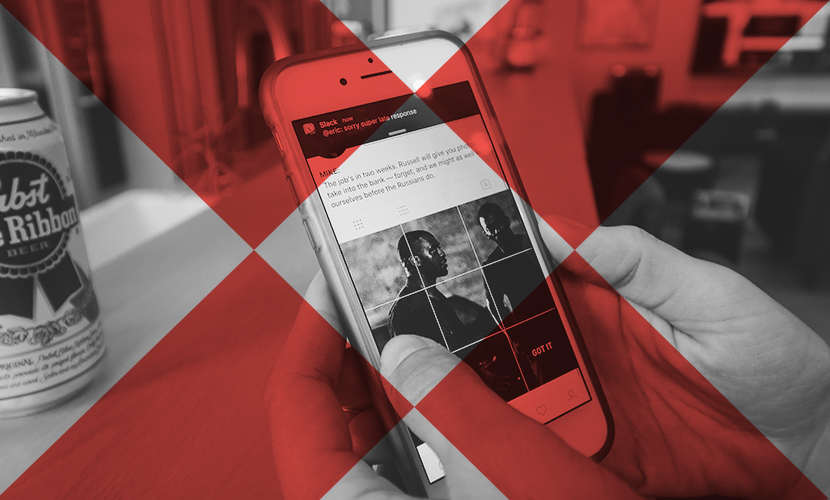 Content Creation
Facebook. Insta. Snapchat. Twitter. Wherever people are we're there, disrupting feeds.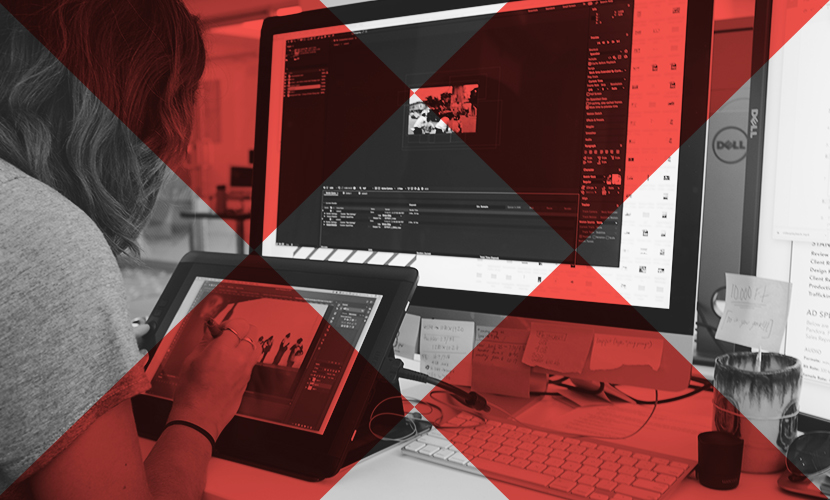 Animation and Illustration
Where storytelling meets artistry, our animation and illustration team can bring any world to life.
Experiential
From VR and 360º to custom photo booths, we're always pushing into cutting-edge spaces that make our experiences stick.
Community Management
Our Community Management team keeps your brand front of mind through continuous account maintenance, social monitoring and clutter-busting design work.