---
Utilizing equal parts strategy and innovation, our influencer network and unique approach to Social Media drives mass engagement.
With a solid track-record of success across all social media platforms, our innovative approach utilizes equal parts strategy & creativity. We have expertise in long-term audience-building and quick one-off social campaigns designed around the latest trends. Our influencer program provides support from initial sourcing to contract negotiations, and all the way through to deployment. We hold relationships with some of the most sought-after influencers, providing your brand with unrivaled access to top talent.
Channel-Specific Strategy
Every platform has established best practices and user expectations for interactions. We are able to build a framework identifying your unique value add to reach your target audiences on the right platform, with the right messaging.
Day-to-Day Implementation
We are experts in building content calendars and handling daily execution, including copywriting and asset planning, cadence strategy, and daily posting across all relevant channels.
Community Management
Our Community Management team keeps your brand front of mind through continuous account maintenance. We nail down your unique brand voice to seamlessly and authentically interact with your audience through comments, direct messages, and more.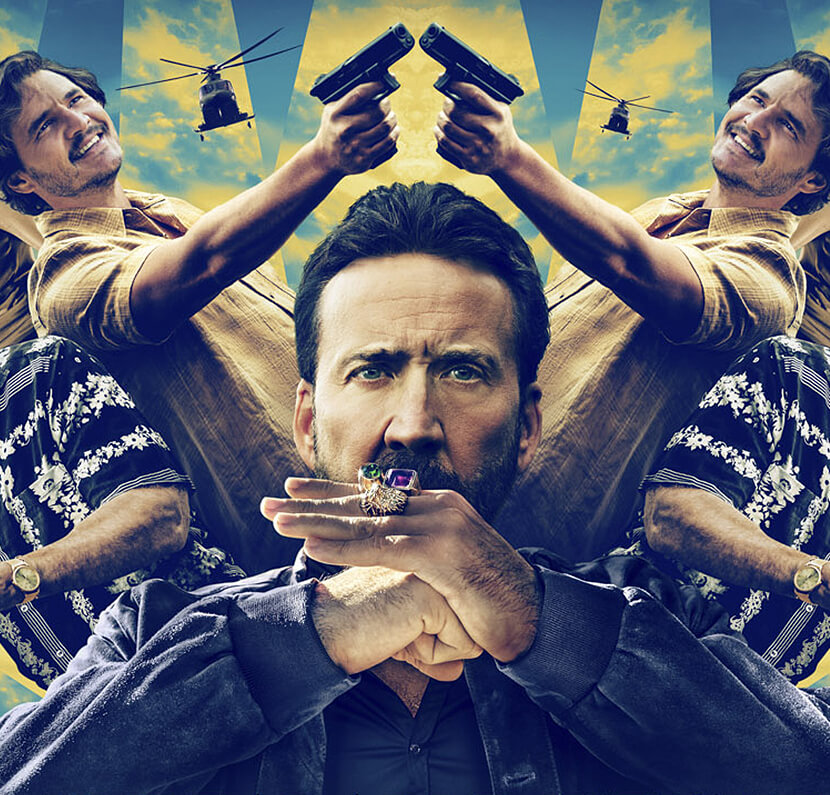 Campaign Development
Our approach is rooted in equal parts strategy and creative. This enables us to provide best-in-class creative ideation, backed by data & insights.
Analytics & Optimization
Social Media is an ever-changing landscape, so real-time response and optimization is critical. We track content performance, audience behavior, and overall brand health to make informed decisions that improve performance.
Proprietary Technology
From our Social Review technology to our VX Platform – we're always on the cutting-edge – pushing the boundaries of what's possible, so your brand stands out amongst the crowd.