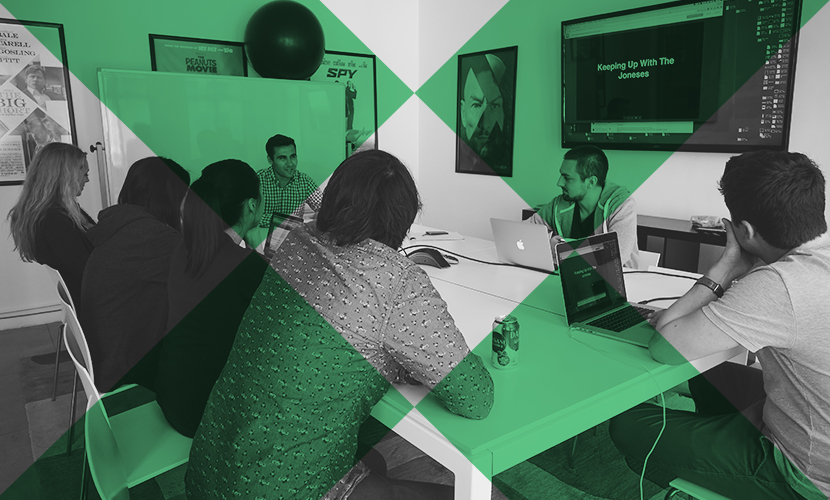 Campaign Strategy
Our Community Management team keeps your brand front of mind, through continuous account maintenance, social monitoring and clutter-busting design.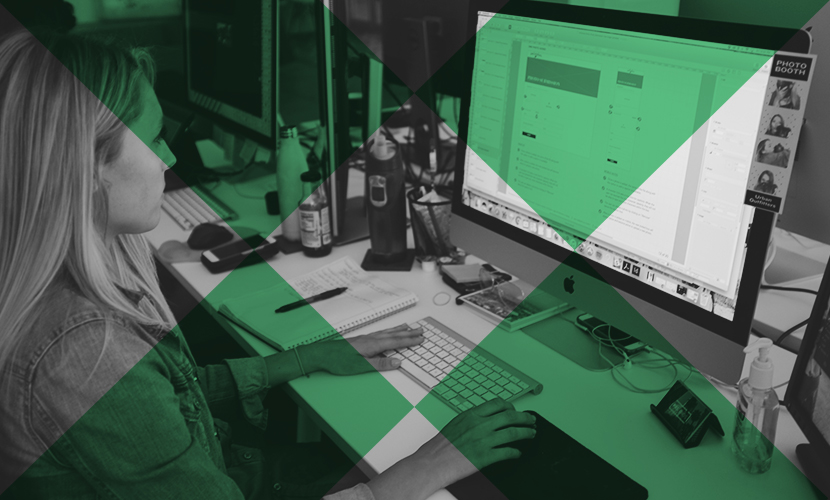 UX/UI Development
The best designs evolve from insightful and break-through UX. That's why we approach every project from a "user-first" POV.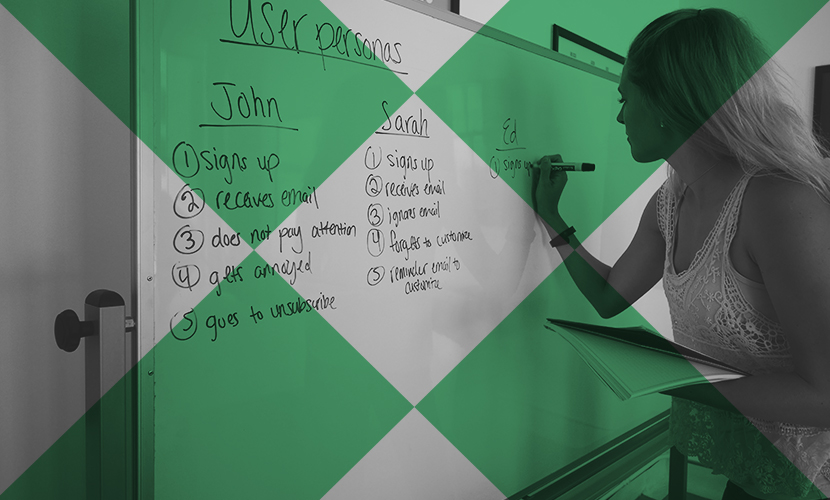 Consumer Insights
If you want to reach somebody, you gotta know who they are. So we focus on drilling deep to discover what fans want, so we can give it to them when and where they want it.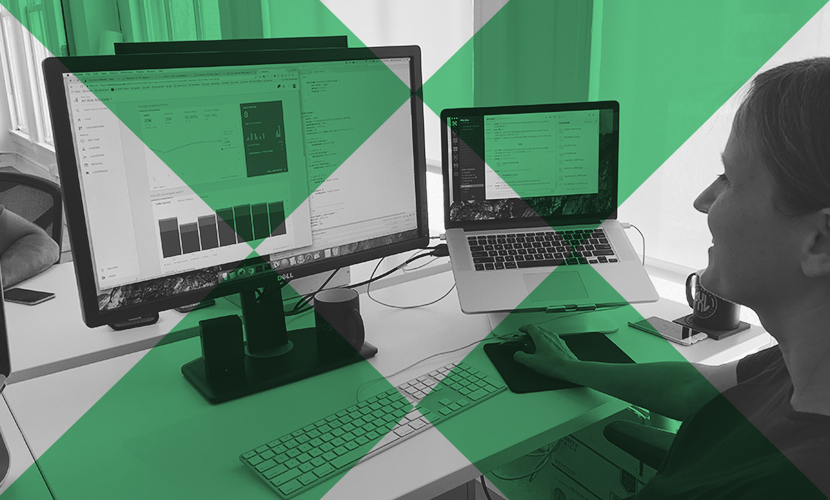 Data Analytics
Data is key, so we ensure every one of our brands is optimized to the max across platforms.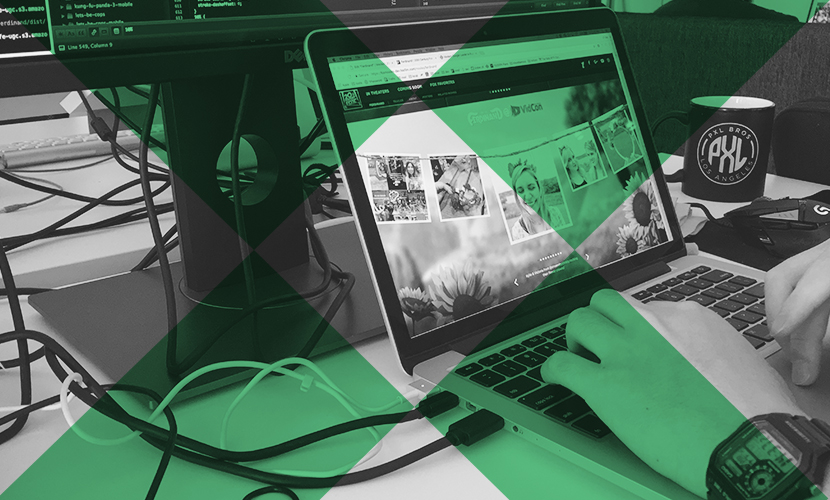 Social Media Planning and Insights
Social Media is at the crux of modern marketing, and our team of strategists is here to provide best-in-class planning and insights to make sure you're talking to who you want to, in a way that gets results.