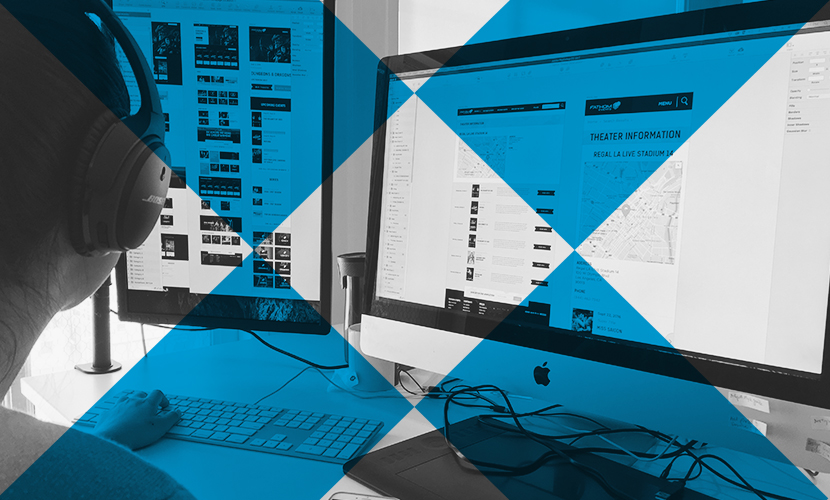 Web/Mobile Applications
Whether you need a responsive website or a ground-breaking mobile app, our best-in-class development team can get the job done.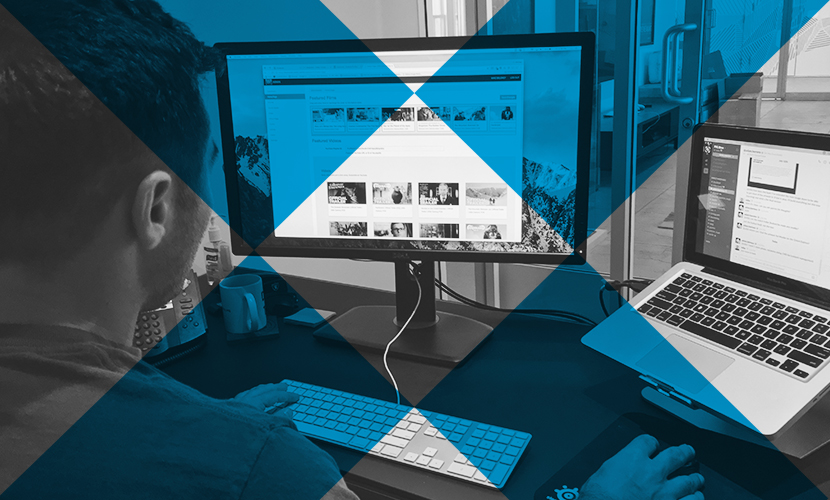 Content Management
Our proprietary CMS tools give us the ability to scale any amount of information easily and effectively, all while maintaining flawless design.
Emerging Platforms
We're always out on the cutting-edge, pushing the boundaries of what's possible...and beyond.