---
Our in-house AV capabilities cover the entire production process, from ideation to final delivery for long and short form content.
Our end-to-end video production team can scale up or down to meet any specifications for long and short form AV content, meeting the most demanding and complex production schedules. From initial concepting to scripting; from logistics to on-set production; from editing to finishing – we have you covered.
Development
Every story begins with an idea. Developing that idea into a viable project requires research thought and strategy. We have the experience to generate or refine and implement any creative vision.
Logistics
All productions present their own unique challenges, but our skilled team of producers will come up with creative solutions to help make the impossible, possible. From scouting to staffing, travel to permits, catering to infrastructure – we have you covered.
Pre-Production
We lay all the groundwork for your production plan, which also includes all the formative creative. From casting to crew, and scripting to storyboarding, we will make sure that your everything is perfectly planned for a seamless production.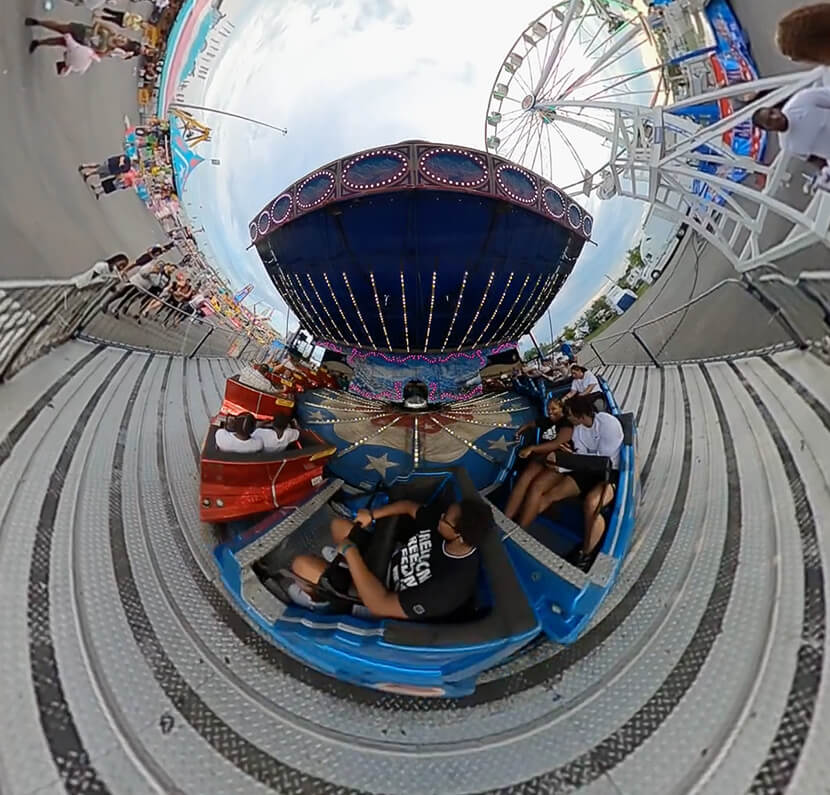 Production
Our experienced team members will ensure seamless on-set production, using both internal resources and with our vast global network of best-in-class crew.
Post-Production
We handle every step of the post-production process: from editing to motion graphics, sound design, color and online – we work with clients and directors to turn captured content into remarkable finished products.
Distribution
Videos are only effective if they are seen. We can help ensure your project reaches as wide an audience as possible.